MAGAZINE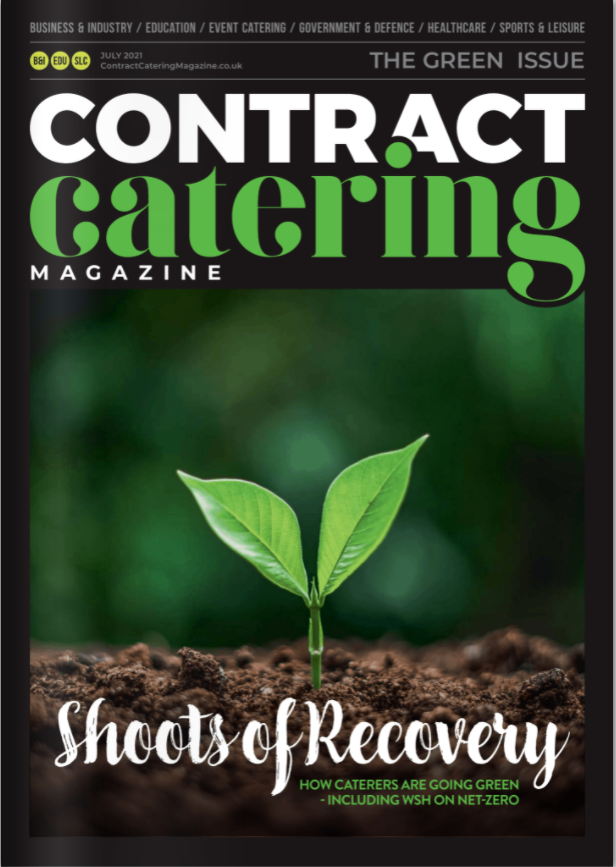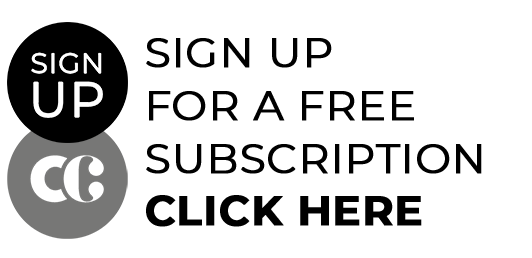 Coronavirus may have seemed all-consuming for the past 18 months or so, but there has been an even bigger concern present the whole time. With the pandemic threatening to alter priorities, it was worrying to think that environmental issues may slip down the agenda.
Therefore, it is heartening to see that so many caterers have continued to focus on philanthropy, as is evidenced in this our annual Green issue. Turn to page 32 for our usual look at what foodservice companies are doing to help you to improve our environment, as well as Compass' and ISS's recently announced carbon commitments with regard to achieving net-zero status.
The latter is also the main focus of our Big interview (page 10), where head of sustainability Mike Hanson tells us in even greater detail about how Westbury Street Holdings is joining the race to zero. Mike is one of the industry's true experts, so when he says that "we need a collaborative approach within our industry", it is certainly more than worth considering. But with the likes of Compass and ISS already on board, hopefully an environment is already being created to inspire real change.