MAGAZINE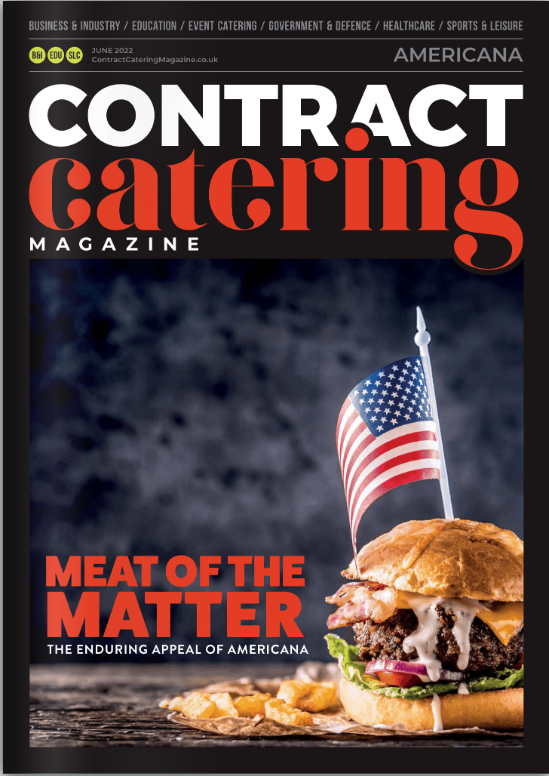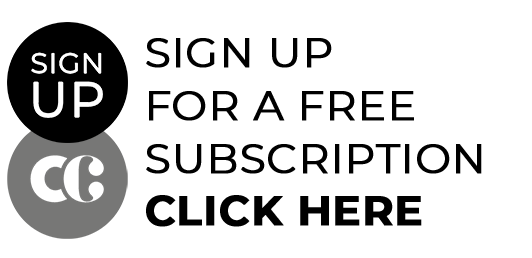 There may be an apparently unending supply of doom and gloom currently, but please allow us to offer some much-needed good news as our annually culinary competition is officially returning. Yes, the StrEATfood Awards will be back for, unbelievably, its fifth outing, so get 22nd September in your diary now.
Having decamped to a marquee in Hampshire temporarily last time, we are delighted that it will be coming back to the capital. With our amazing events team having pulled it off in a more remote location, during a petrol crisis, in a barely post-pandemic world, we are very confident that this year will be even bigger and better.
If you require an idea of what's involved at the sharp end, turn to page 38 as we catch up with former finalist Erica Hines of Fooditude. Who knows, you could even be competing against her in September; as she makes clear, she very much intends to return for another crack.
Go to www.streatfoodawards.co.uk for more information if you have a similar inclination.