MAGAZINE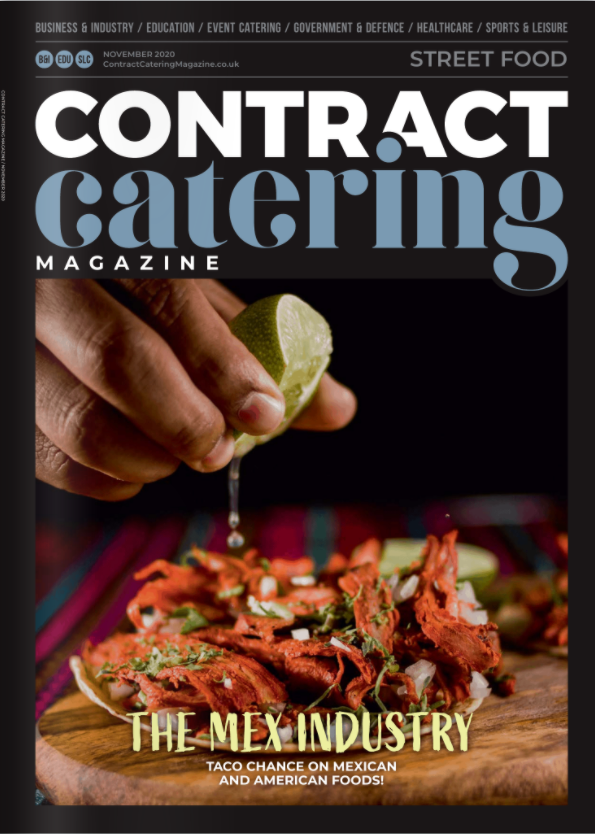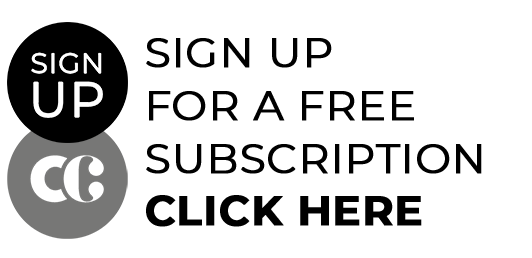 We bring you this magazine at what feels like a fairly important time for the industry – it is going to print on the very day that England enters into its second lockdown. The implications are, of course, significant for hospitality – and, by extension, those who are employed in it.
My congratulations, then, to our friends and colleagues at Arena, who with impressive foresight had already decided to theme the latest online Ask Arena event, which was held just two days previously, around mental health. Camilla Woods, services director for Hospitality Action (HA), ran through HA's recent survey into the issue, revealing that 68% of respondents admitted to being "worried, stressed or demotivated" with Covid, unsurprisingly, being the number one cause for concern. Some 36% were concerned about having to exit the industry and, as a result of all of this, a record number of people are now applying for HA grants.
From a contract catering perspective, director of talent and learning and D&I Amanda Scott was also on hand to discuss what Compass has been doing to help combat this issue. "The mental health campaign that we've just launched is very much about raising the conversation in the workplace," she said. "It is about directing people to the resources we have available – our Employee Assistance Programme offers support on finances, life-planning and counselling. We just kicked that off last month and we will be looking at how we can really up the ante while people are on furlough."
It's great to see measures like this being put in place, though the last word must go to Woods who ended the session by reminding everyone that HA has a support line specifically for hospitality workers. The number is 0808 802 0282.