MAGAZINE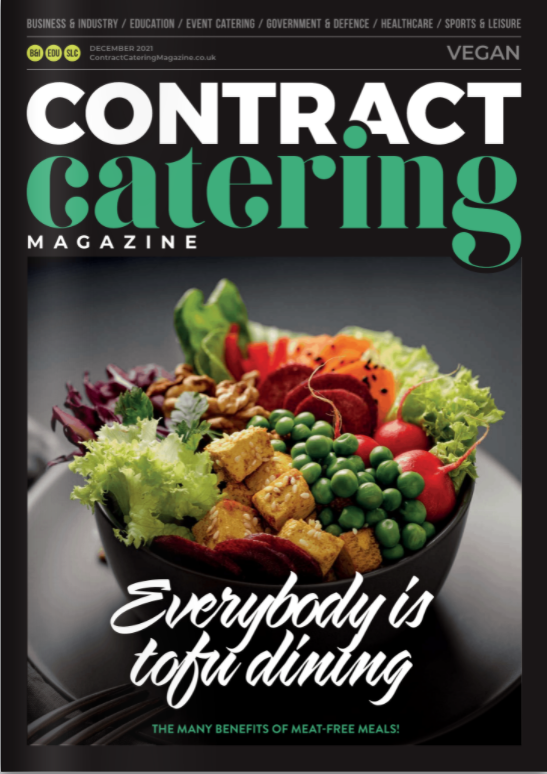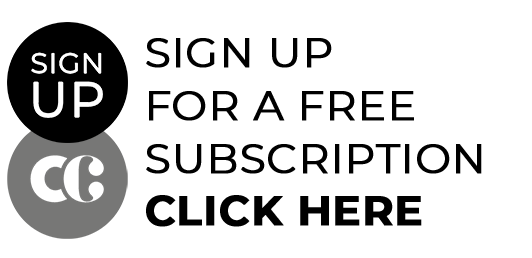 So we find ourselves, once again, careering towards Christmas, which is traditionally a time to sit back, relax and reflect. And, although the enduringly popular mind malfunction known as 'nostalgia' would have you believe that 'things that happened longer ago are better', I'm going to stick my neck out here and say that 2021 was quite the improvement on 2020.
This is not an opinion born purely from personal experience (I mean, I actually left the country for a bit recently!), but also from reading CGA's latest research. Its latest Contract Caterer tracker found that sales figures for July to September 2021 were up by an impressive 52% on the same period the year before. It does go on to quantify this success – you can read more in the Foodservice forum on page 28 – but I hope that this offers some cause of optimism as we head into another apparently uncertain festive period.
That just leave me to wish you all a very merry Christmas. My colleagues and I will be doing our utmost to spread that message as far and wide as possible over the coming month. But if we don't manage to catch you out and about, we will see you back here in the new year. Have a great break!