MAGAZINE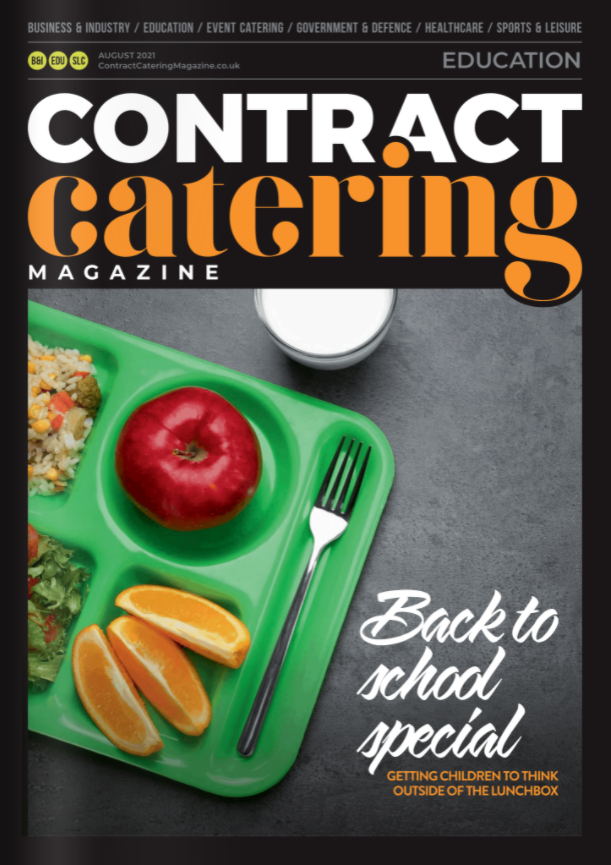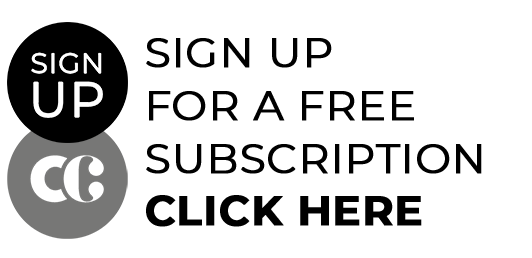 Well, the much anticipated 'freedom day' has come and gone and we now find ourselves residing in a slightly less trumpeted kind of limboland. Between the time it takes to become infected and the time it takes for new cases to become apparent in the figures. Between those who believe that the vaccines will prevail and those who believe the variants will.

Having said that, the initial signs do appear to be encouraging, with infection rates reportedly dropping across England. One theory is that we are simply no longer paying the penalty for the English team's extended run at Euro 2020. After all, a similar decrease occurred when Scotland left the competition (maybe finally explaining an ulterior, selfless motive for Scotland's keeper's previously baffling decision to decline to stand directly in front of his goal, as is normally customary, during the defeat to the Czech Republic).

Anyway, with the country now being more open than England's route to the final, we have reflected this by covering some sectors that have barely been touched on since we relaunched to cover the whole of contract catering almost a year ago. The Foodservice forum (page 26) asks if all is A-OK for the return of B&I, while this month's Industry expert (p56) finally focuses on events. And, don't' forget, education is also opening up, which is reflected in our Back to school special (p30). Hopefully this time it will be for good – not just for education, but for the whole of hospitality.