MAGAZINE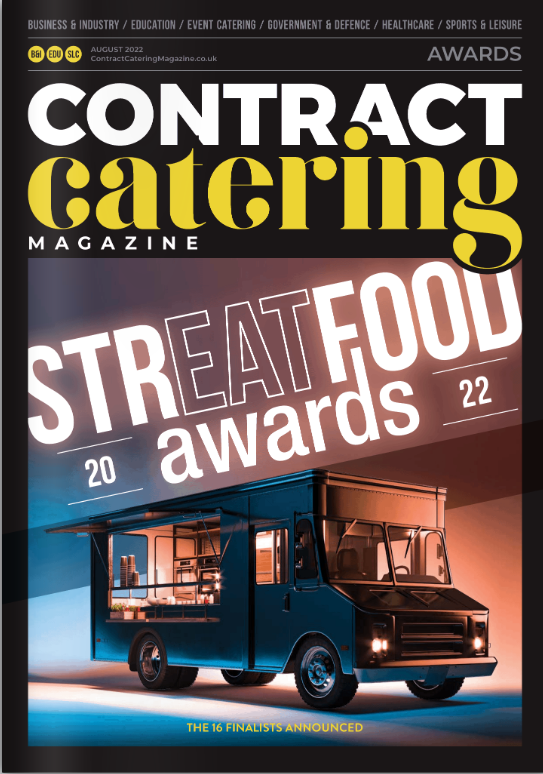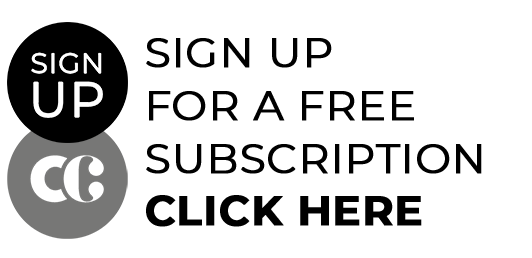 You can probably deduce two things from our cover this month. First, we have somehow whittled down the many incredible entries we received for the 2022 StrEATfood Awards into a sweet 16 of finalists. Secondly, we are rather excited about it!
And it's clear that this enthusiasm for the event is more than reciprocated, as was demonstrated when 16 out of 16 finalists made it out to the Hertfordshire countryside for last year's final, despite a petrol crisis joining a pandemic on the list of hurdles to be overcome. It was also evident in the sheer number of entries we received again this time and the amazing standard that was set. We truly appreciate them all.
It just leaves me to congratulate the finalists – and say that if you would like to join them at Islington Metal Works, please go to streatfoodawards.co.uk where you can sign up. We look forward to seeing everyone on 22nd September!