MAGAZINE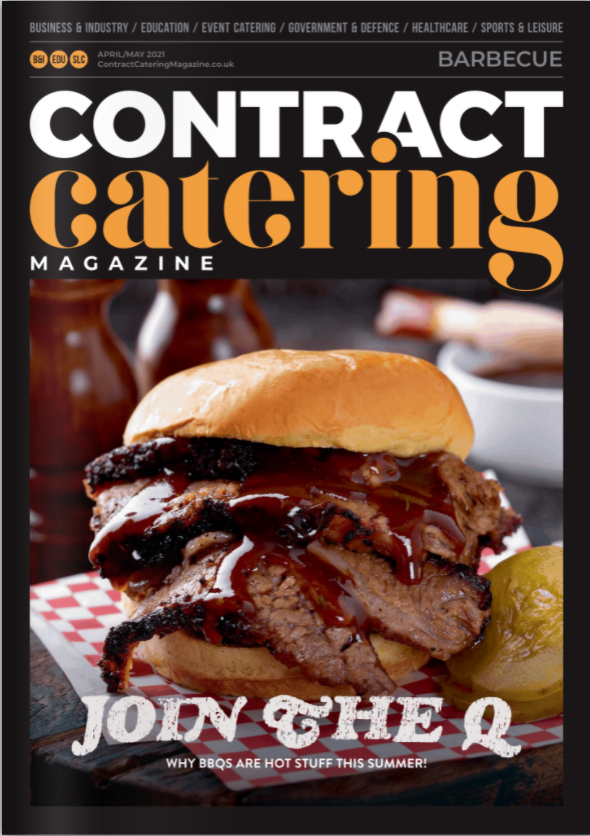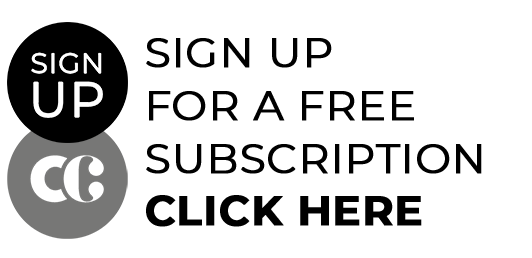 I was lucky enough to sit in (virtually, of course) on Arena's illuminating Reopening Right event recently. With contributors from companies including Aramark, CH&Co and ISS, it discussed how hospitality is looking to bounce back as we take our first steps on the government's roadmap to recovery.
The general message was extremely positive, with the overriding message being that if 'hospitality' misses out in one location, such as a city centre, the money will still find its way into the industry via a different avenue, such as the customer's local café.
As this prediction implies, business and industry (B&I) may be one of the slower sectors to recover, which is why the event had a particular focus on this area. While things may move a little more slowly for B&I than the recent returns we have seen to pub and restaurant gardens, the panel opined that there we will still see 60% of staff coming back to workplaces over next 12 months.

We have already witnessed the canniest caterers adapting to get the best from B&I; last month we reported on Bartlett Mitchell and Talkington Bates's new, more flexible models, while in the issue before it was Fooditude being snapped up by Sodexo. This represents a fascinating new twist in what was already a competitive marketplace, and you can turn to page 16 to hear how exactly all three of these newly-nimble businesses have gone about streamlining their B&I offers.